Click Here for Leslie's IMDB page
The following is a partial list of Leslie's IMDB credits:
Criminal Activities (2015)
The Bronze (2015)
Jenny's Wedding (2015)
Draft Day (2014)
The Kings of Summer (2013)
Fun Size (2012)
The Avengers (2012)
Highlight photos: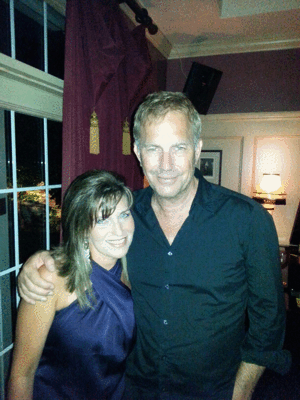 Leslie at the Draft Day wrap party with Kevin Costner.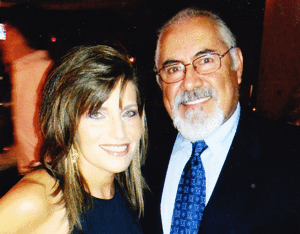 Leslie with Head Makeup Artist Francisco Perez, Draft Day.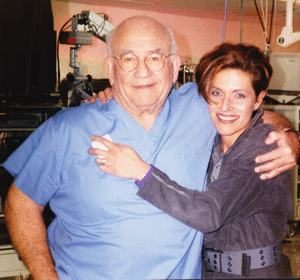 On the set with Edward Asner.