Leslie Shayne Kohn is a professional makeup artist from New York City who was born in the Princeton, New Jersey area. She moved to Cleveland, Ohio and has been working in the makeup/hair industry for nearly 30 years.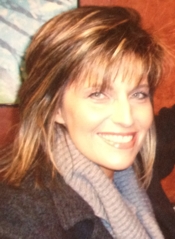 Leslie has vast expertise in film, television, commercials, theatre, runway, print photography (both color and black & white images), and specializing in HD makeup application. She has worked on a wide array of different ethnic types, both men and women alike. Her sense of humor and personable nature has been an asset over the years, and only contributes to her ability to make those individuals ready for the camera, to feel at ease and confident in their performances. As a result, Leslie's knowledge and skills has allotted her the opportunity to work with an array of celebrities and high profile political figures including President Barack Obama, former Speaker of the House Newt Gingrich, television personality Geraldo Rivera, actor and activist Edward Asner, singer and actor Harry Belafonte, and sport stars Shaquille O'Neal and Billy Jean King, just to name a few.
When 'Hollywood' came to Cleveland, Leslie was able to expand her work experience to include such well known films as Marvel Studios' The Avengers and Ivan Reitman's Draft Day starring Kevin Costner.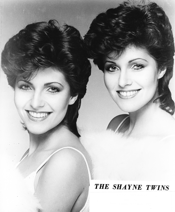 Leslie also shares her knowledge with others through makeup presentations in front of both small and large groups, as well as through private makeup instructions. She has written several articles for various publications related to the importance of professional makeup, not only for the movies, but for those executives in today's high profile business world. The Art of Looking Good and Skype Hype are some examples of her writings which express her desire to share her knowledge with others.
As an identical twin, Leslie recognizes the importance of individuality and at the same time embraces the uniqueness of being alike. This concept, which Leslie brings forth in her approach to makeup application, affords her a special awareness in understanding the need for detail and symmetry in achieving perfection.